What we do, what we offer?
Training for guides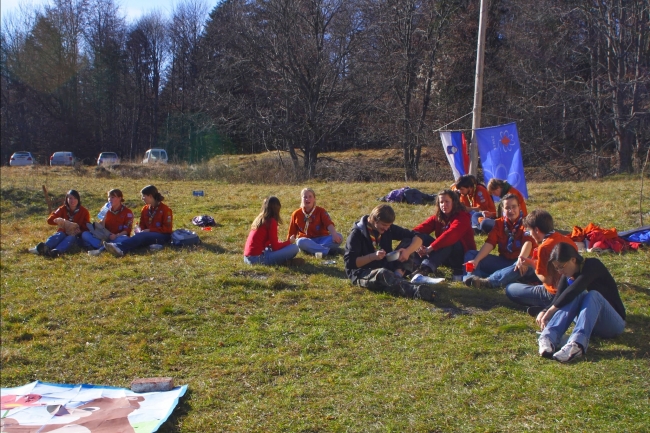 Environmental education programmes for schools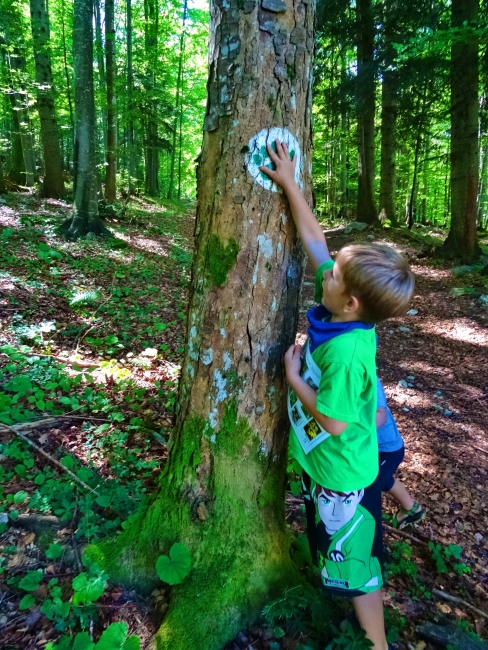 Interactive educational Trail Skavtek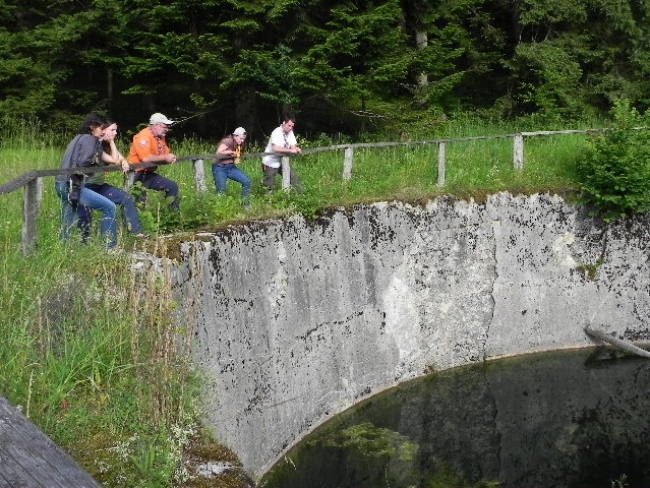 Meeting with local associations / stakeholders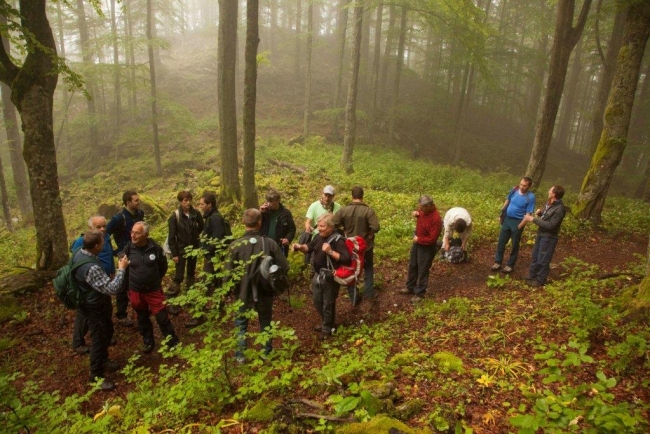 Conference on environmental education
Family summer camps
Museum room (Slovenian biggest sawmill was active on this area in the end of 19th and the beginning of 20th century)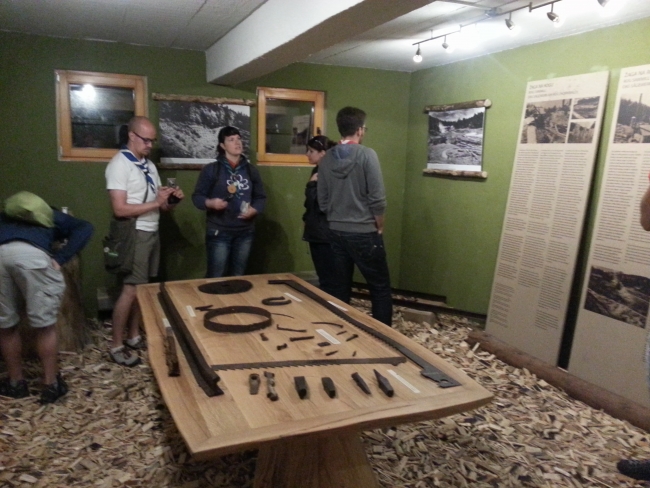 Exchange of good practices with Switzerland - Home in nature
Renovation of the house - good news, we finished! Now you are more than welcome to visit us.